While many things have changed, one thing has remained the same: our commitment to your safety. Infection control has always been a top priority for our practice and you may have seen this during your visits to our office. Our infection control processes are made so that when you receive care, it's both safe and comfortable. We want to tell you about the infection control procedures we follow in our practice to keep patients and staff safe: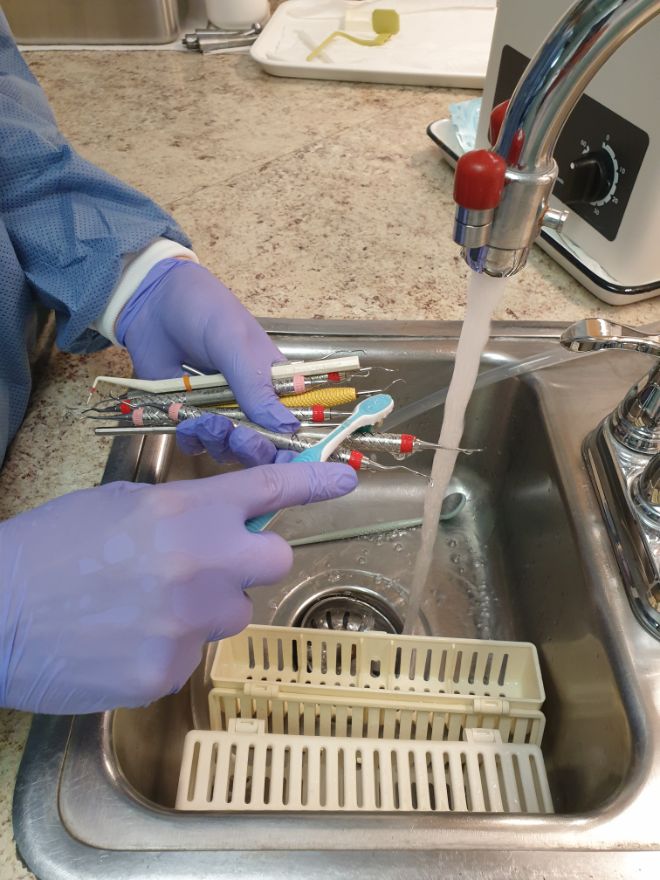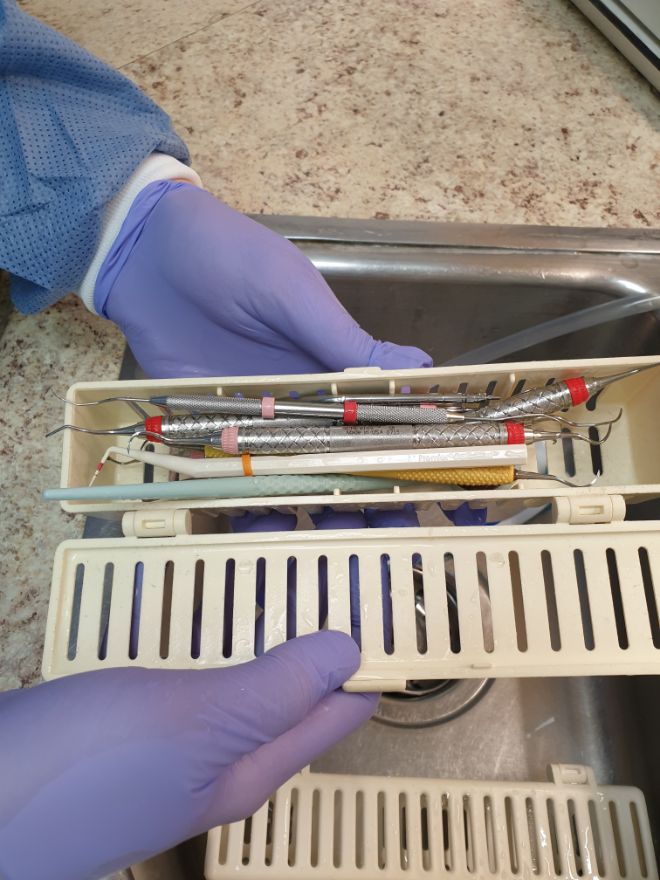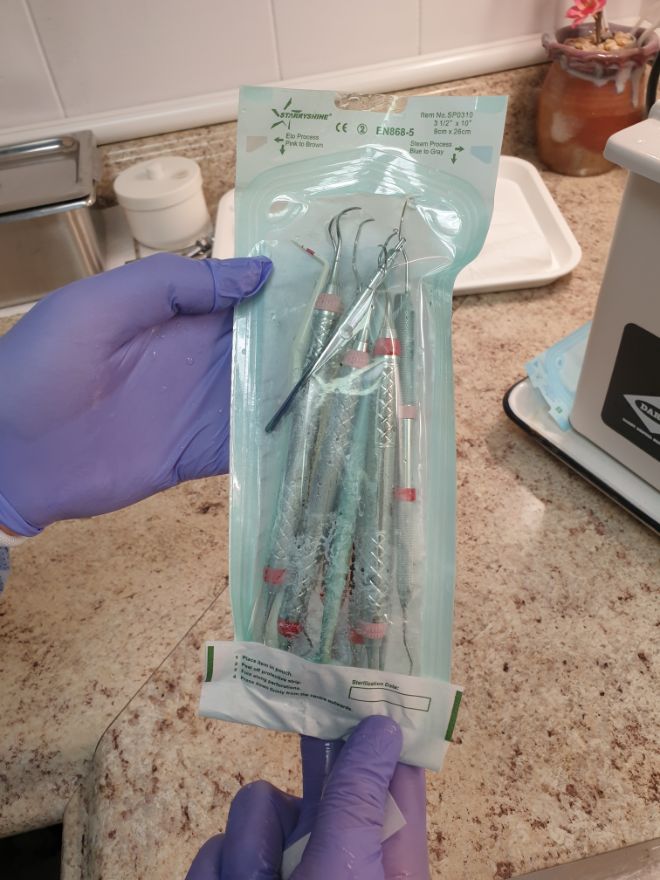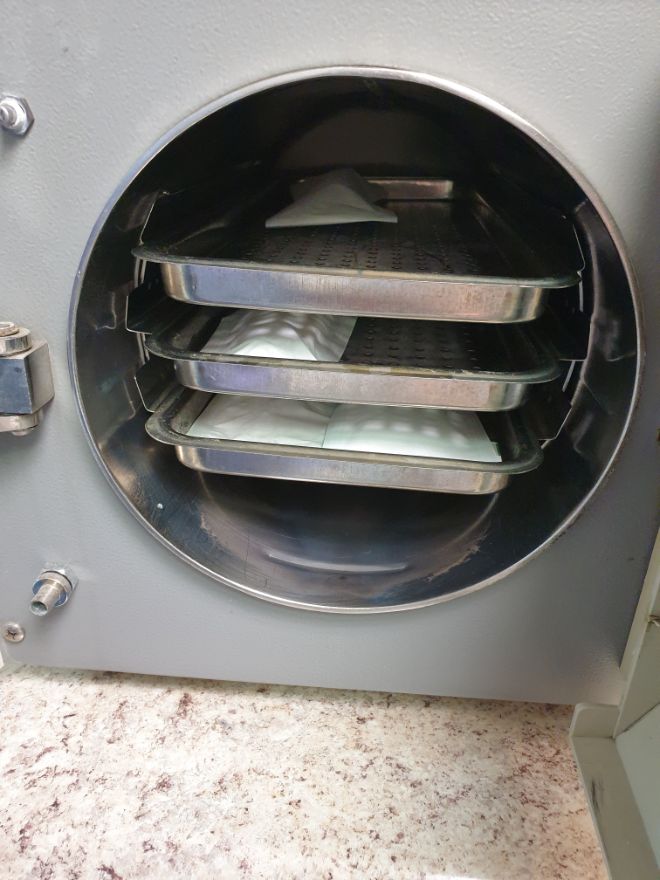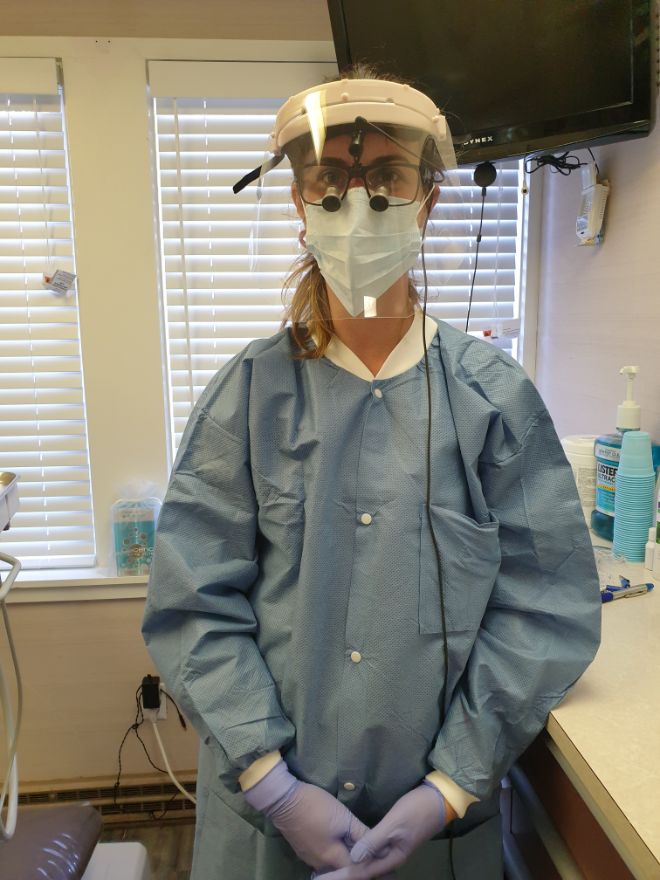 First, we clean any debris from the instruments used under water.
Next, we put these inside of our sterilization case.
The case is placed in an ultrasonic cleaner.
The instruments are then put inside a sterilization pack and sealed shut.
This is placed into an autoclave to kill all microbes, spores, and viruses. Our autoclave is tested every week to ensure its performance is kept up to our standards.
Lauren, our hygienist is fully equipped in new PPE gear, to keep our patients and our team members, protected at all times!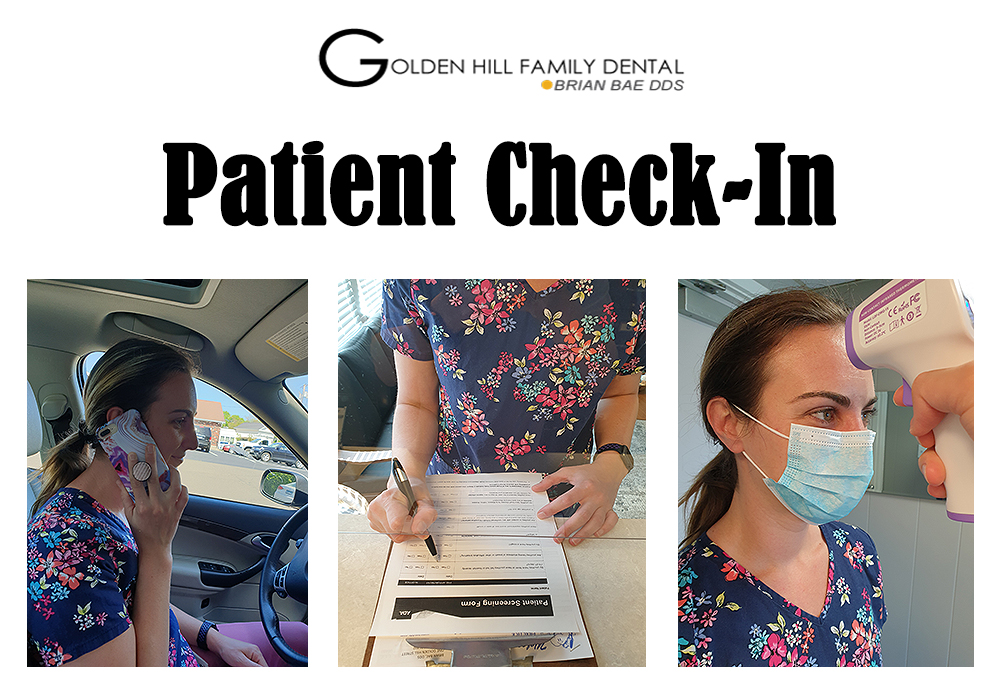 Parking lot check-in. When you arrive, please call the office to let us know of your arrival. Once the office is safe for you to enter, we will let you in. This is done to minimize contact between patients.
Questionnaire. This is something you will be able to fill out in-office.
We will take your temperature. Ensuring the safety of our patients is our top priority. Patients who are experiencing potential COVID symptoms will be asked to return to their homes and be seen at a later date.